ICT mourns late Senator Scott Bennett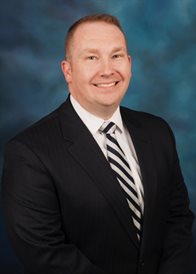 Illinois Center for Transportation mourns the loss of Senator Scott Bennett, who passed away on Friday, December 9.
As senator, Bennett focused on educational funding and economic development opportunities to strengthen communities throughout the state.
He aimed to protect and improve the environment, agriculture in Illinois and Illinoisans' quality of life. He was also an advocate for equitable and sustainable advances in transportation.
"ICT has lost a great colleague," said Imad Al-Qadi, ICT director. "We fondly remember Senator Bennett's visits to ICT and his advocacy for advancing transportation."
"I will always admire his enthusiasm for higher education and his measures to advance the state of Illinois in mobility," he added.
His humor, advocacy and thoughtfulness will be greatly missed.